Locating Your Septic Tank – If you're like most folks in South Carolina, you prefer to relax on your back patio or porch. Your septic tank is likely the LAST thing you want to worry about. But, knowing where your septic tank is located can help you schedule routine sewer line clean-outs and repairs.
Understanding Your Septic System
Many of the features that make your house run smoothly and enable you to enjoy a pleasant, contemporary life are not usually apparent. Your home's septic tank is one of these characteristics. The goal of a septic system is to control and manage the effluent from your house. If you have a septic tank, whatever you flush or send down a drainpipe will end up in the tank.
How to Find Your Septic Tank
"How do I find my septic tank?" is a very common question. Septic tanks will eventually overflow and require pumping. Even if you are not the original owner of your tank, you may not know how or where to look for the lid because it is difficult to discover. What is the maximum depth of a septic tank's cover? Most septic tank components are submerged between four inches and four feet deep in most circumstances.
To locate your septic tank, you'll need:
A shovel
Soil probe made of metal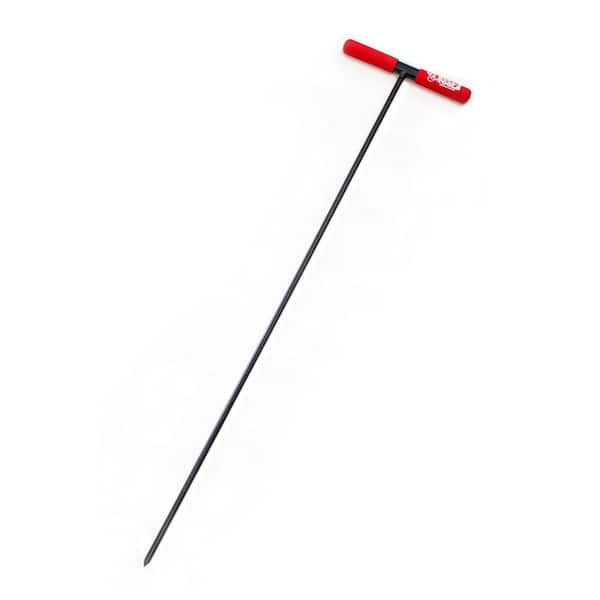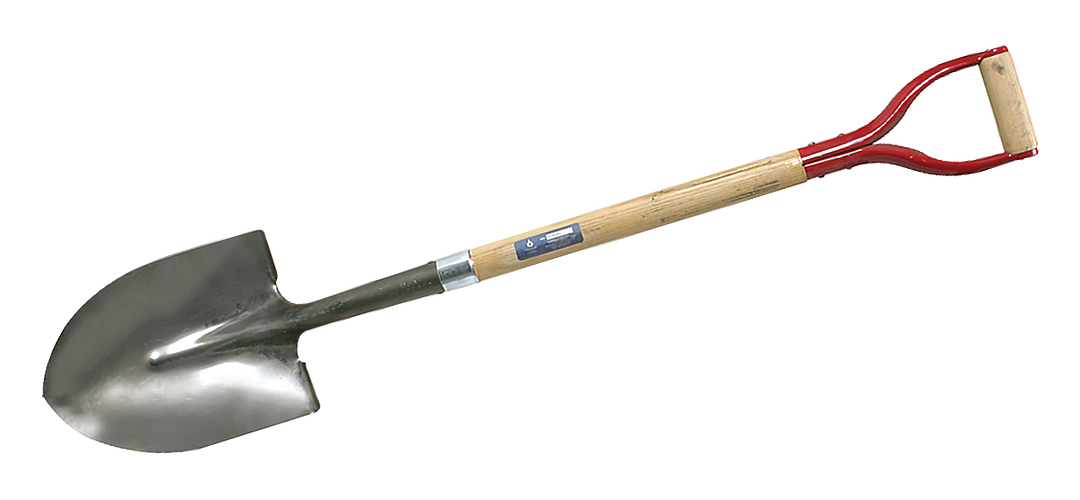 A soil probe is one of the most useful instruments for locating a septic tank. It is a small piece of metal that pierces the earth to swiftly discover anything that may be hidden underneath. Insert the soil probe every two feet, beginning at the point where your sewage line exits your home and continuing straight out. Your septic tank should be located between 5 and 25 feet from your house. This is also an excellent method for locating your septic tank lid. Septic tank covers are often located at or near ground level and are not always visible with the naked eye.
Use a Septic Tank Map
A septic tank map should be part of your inspection papers if you are a new homeowner trying to find your septic tank. You may use this to assist you to find your tank's exact position. If you don't have this map, there are a few additional options.
Examine Your Property
Imperfections in the terrain might sometimes reveal the location of your septic tank. Septic tanks are often placed in such a way that they are scarcely seen. Dips in the soil or little hills, on the other hand, may suggest a hidden septic tank. If the dips or slopes are within five to twenty-five feet of your property, use your soil probe to find the septic tank.
Keep Track of Your Sewer Main/Sewer Pipes
Following your sewage lines is one of the simplest methods to locate your septic tank. These pipes are typically 4 inches in diameter and are commonly found in your home's basement or crawlspace. Once you've determined where these pipes exit your home, you may trace the pipe through your yard, using your metal soil probe every 2 feet or so, until you reach the tank.
Examine the Property Records
Building permits and septic tank installation records are frequently included in county documents and may include schematics with specifications on how far away from a septic tank one should be, as well as other useful information such as size, etc. You may also go through your home inspection documentation or the house title to determine the location of your septic tank.
Schedule Septic Tank Maintenance
Sewer backups and costly repairs to your septic tank are the last things you want to deal with. Scheduling routine maintenance on your septic system is one of the most important things you can do to avoid these issues.
It is recommended to schedule a septic tank inspection every three to five years, depending on the size of your household and the amount of wastewater generated. During this inspection, a professional will check the condition of your tank, look for leaks or signs of damage, and ensure that the effluent is properly flowing through the system.
Regular septic tank pumping is also crucial to maintaining the health and longevity of your system. The frequency of pumping depends on the size of your tank and the amount of wastewater produced, but it is typically recommended to have your tank pumped every three to five years.
In Greenville, South Carolina, there are numerous companies that offer septic tank maintenance and pumping services. Make sure to do your research and choose a reputable company to ensure that your septic system is properly maintained. Budget Plumbing is the leader in the area and always ready to help. So, give us a call FIRST at 864-250-0700.
Knowing the location of your septic tank is crucial for maintaining the health and longevity of your septic system. By using helpful tools, examining your property, following your sewer main, checking property records, and scheduling routine maintenance, you can ensure that your septic system is functioning properly and avoid costly repairs and backups.
If you're having trouble locating your septic tank, don't hesitate to call Budget Plumbing for professional assistance. Proper maintenance of your septic system can save you time, money, and headaches in the long run.